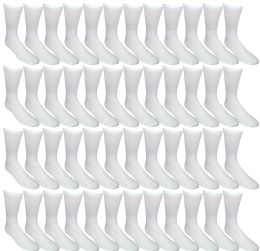 Sock Pallet Deal Mix Of All New Socks For Children
Unit Price: $0.61
Case (1200 Pairs): $732.00
Sock Pallet Deal Mix Of All New Socks For Children at low wholesale prices. Socksinbulk.com offers Sock Pallet Deals at bulk discounted prices.
Wholesale sock pallet special,
merchandise will include a mix of single pair packs, 3 pair packs and 6 pair packs.
assorted styles for men, women and children:
9-11, size 6-8,
Includes basic socks and printed Socks
*** Promo codes or free shipping cannot be applied *** if promo codes were used for this item it will be removed prior to purchase, However will be applied to other items on the order.